This did NOT take anywhere near the time of "Astra-boy's" detailing - just the best part of one day. Have been driving the Golf quite a bit since the end of July (in fact, just today, it has covered more miles than are on the MX5...). It was looking a bit forlorn so I decided it was time to use the stuff I ordered from Detailed Obsession (thanks again, Ash). Gave it a good wash, covered in APC, polished with Autoglym (using the polishing machine - a great bit of kit) then two coats of wax (and wheels cleaned and gelled). Didn't clay it as it didn't feel too bad to touch.
Sooooo, here are the results.
mrges.
1. Drivers side.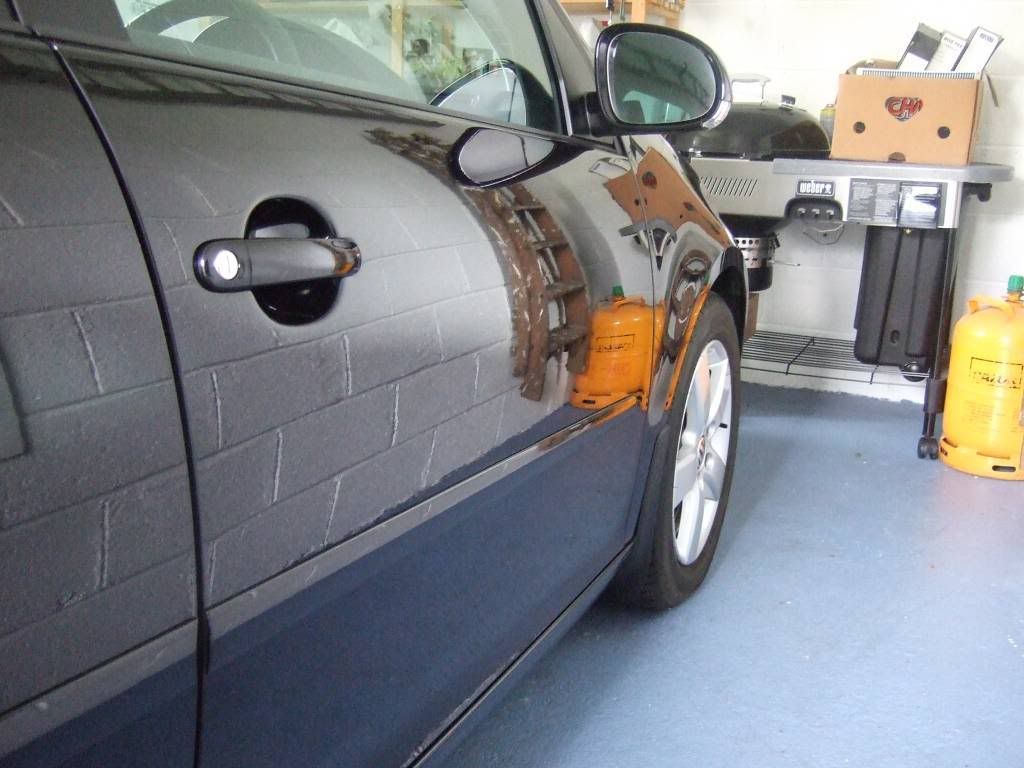 2. Bonnet - white walls and ceiling reflected on black bonnet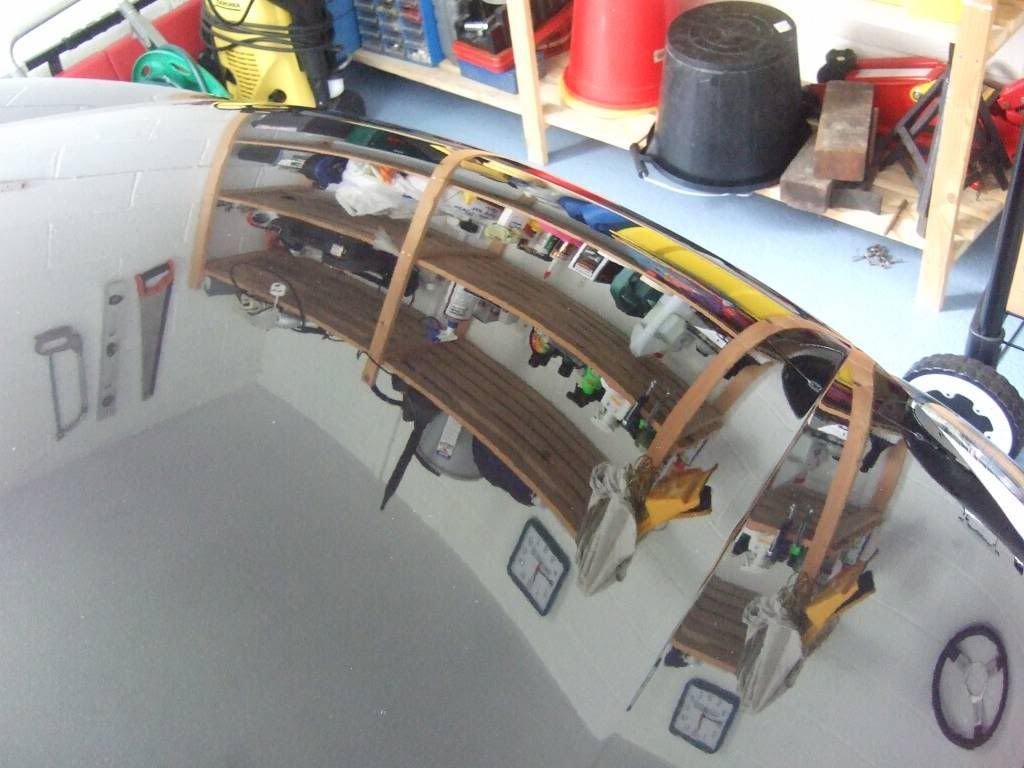 3. Tailgate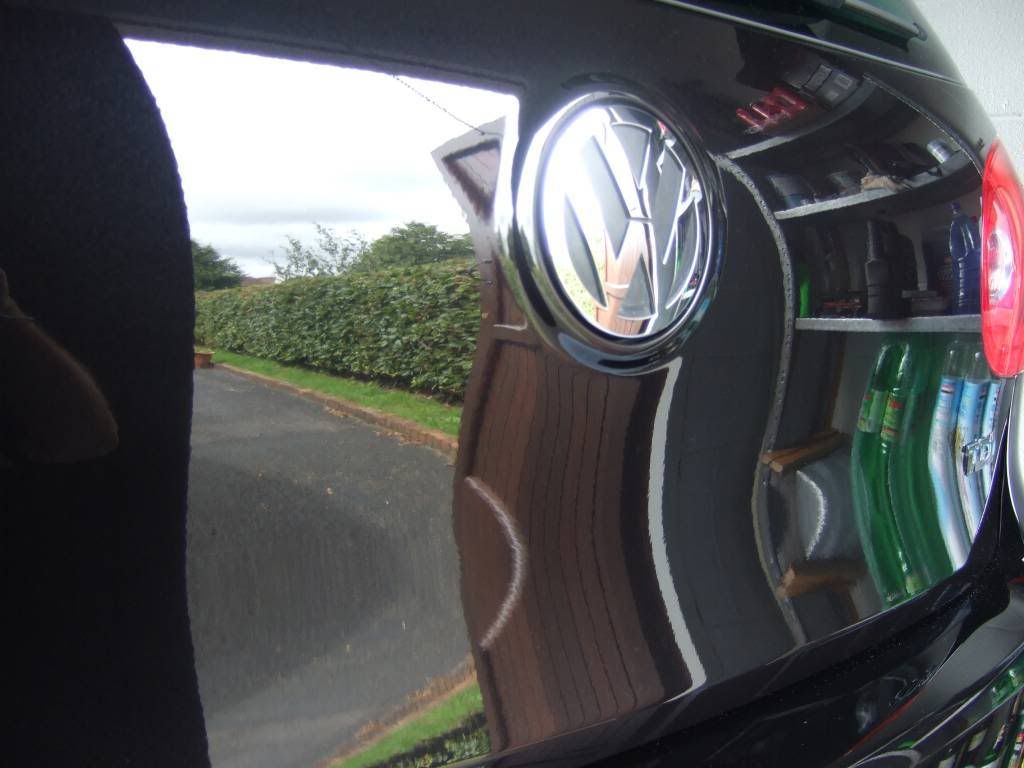 4. Passenger side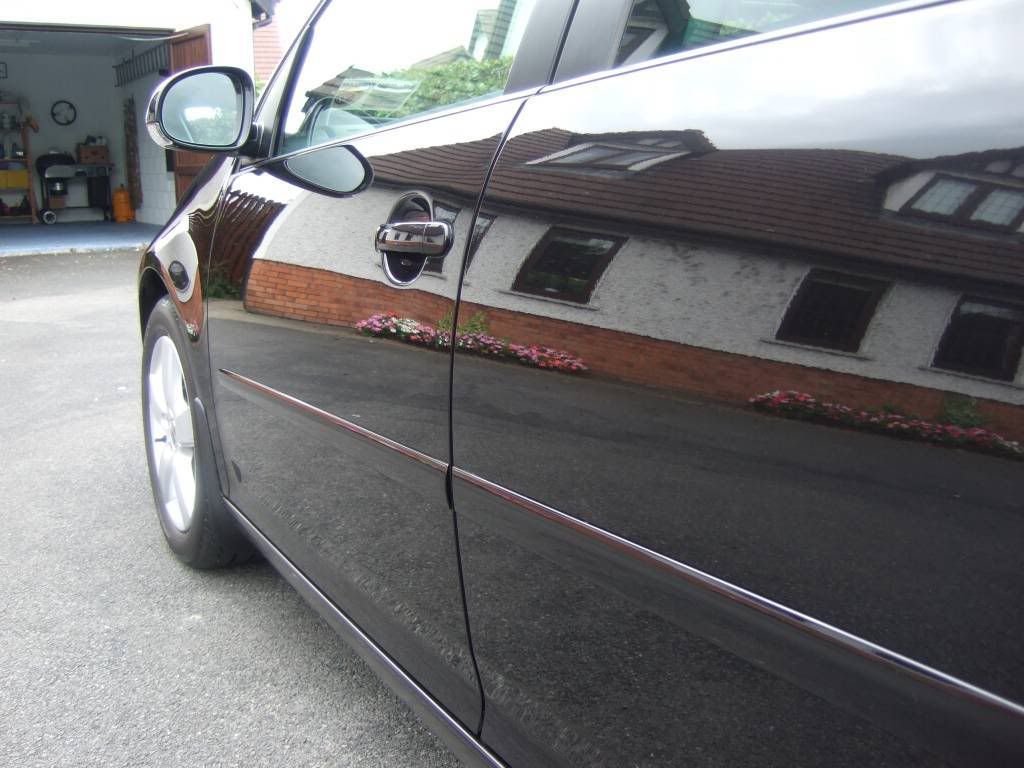 5. Whole car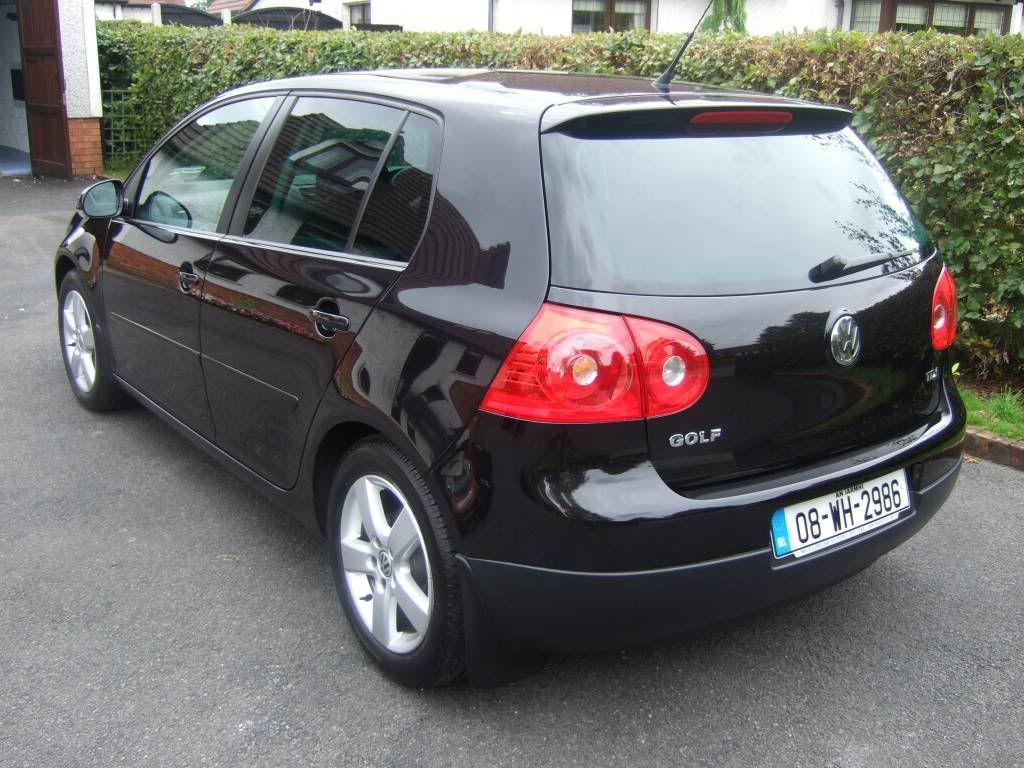 Just realised the "5" is caught in the reflection - just above the rear wheel (I gotta get out more...).