I've a set of four Mazda 17" five spoke alloys which I got from Mx5Ash way back in 2007/2008 which I was going to refurb but I only got halfway with them (due to other projects) and I don't need them now.
There is small curbing on one wheel and I have removed all the paint right down to the alloy so they just need to be primed and painted (easy stuff).
What you see here are the stripped wheels with a coating of alloy protector on them.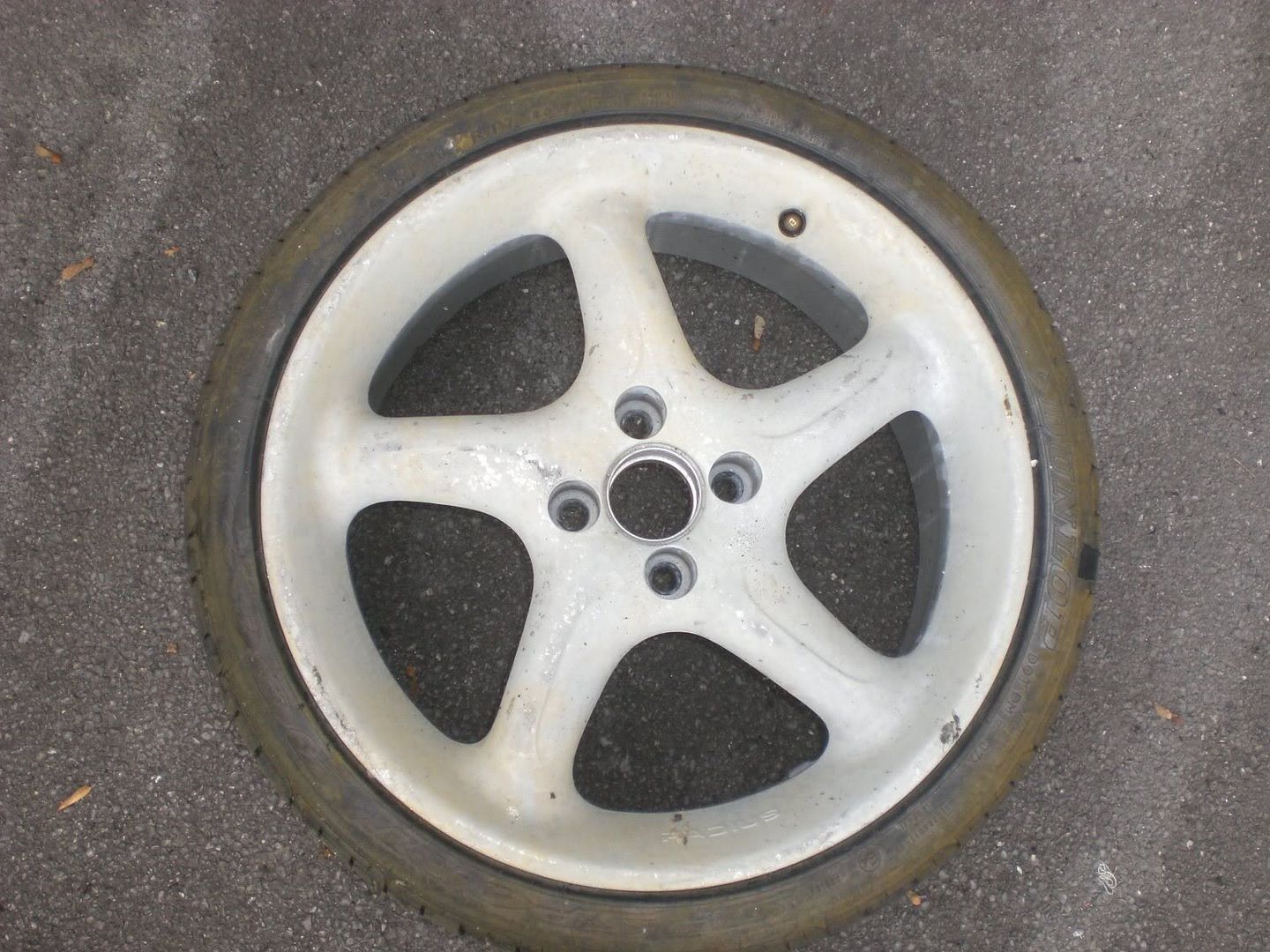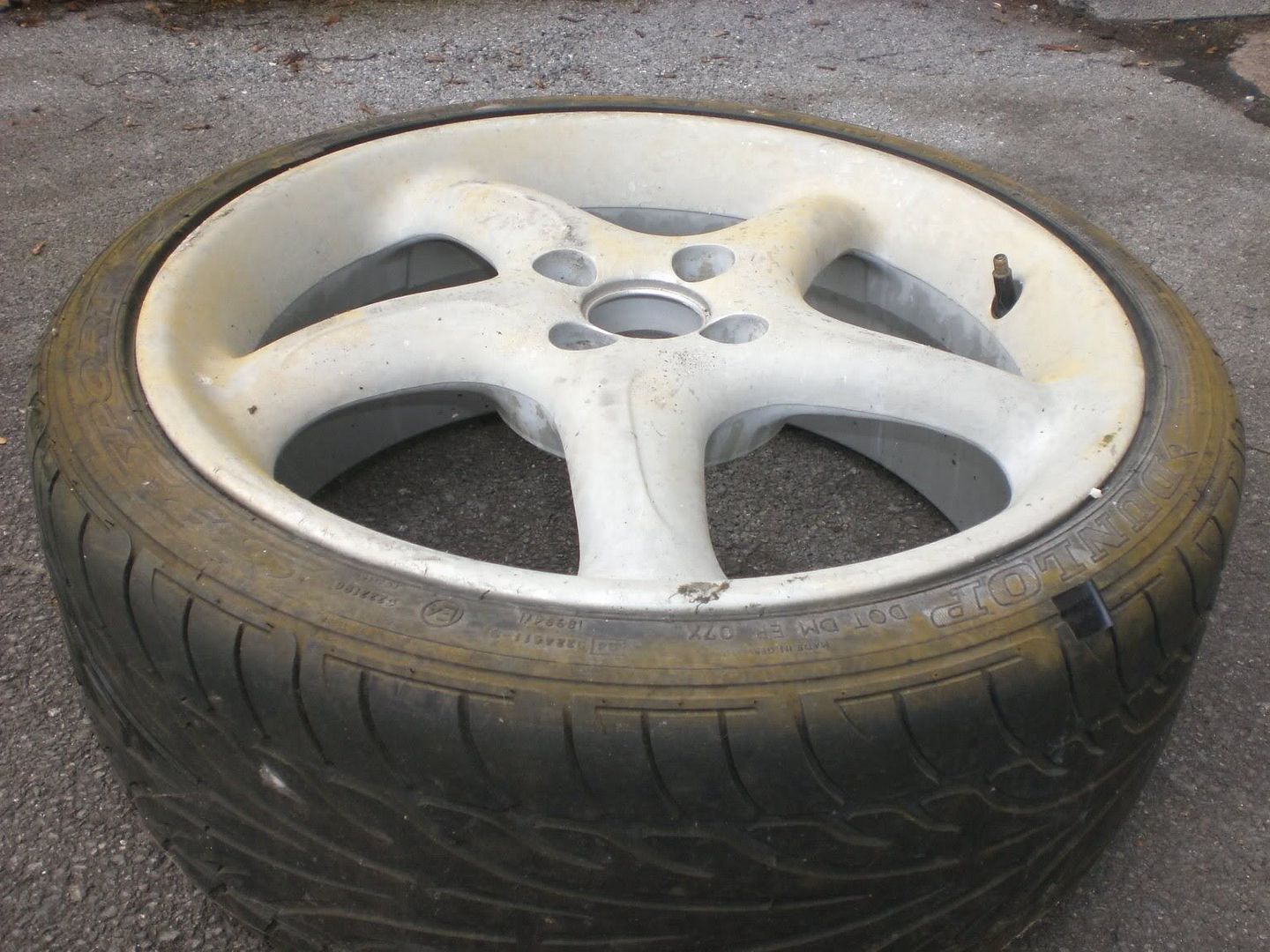 I'm looking for what I paid for them - 200 yoyos (the paint stripping was for free & they sparkle

)